PKD DNA NEGATIVE CATTERY

Welcome to Lesami Cat Breeders where we specialize in the himalayans, persians
and exotics breeds.
We ship worldwide,except to the countries where there are quare
ntene
.
We are sorry, but we don´t see our kittens/cats kept in quare
ntene
.
In 2005 are all our cats been DNA tested with a bloodtest, taken by our veterinarian Peter M. Kierk,
and send to

Laboklin
in Germany.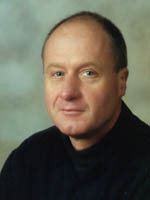 Peter M. Kierk
We are registrated in CFA ( CFA NUMBER # 197933 )
Cattery Lesami is registrated under the Balai Directive,
so we can export to England, Scotland and Ireland.
Our Cats and kittens are well adjusted socially
and roam about our home and spacious garden freely. This gives them
a great temperment, and prepares them to be a positive part of your
family and add to your joy each day.

Our himalayans lines are from:
ALINA, BRIGANTINA, DEMIARA, ENCHANTEDPAW, KARABEL, LARIX, MASKADO, OAKHEAVEN, PRANCENPAWS, SANDYPAWS, TEAHS

In coming years we will be adding cats in the popular lynxpoints and exotics.

We built this site to pleasure the Cat Lover in you, and welcome you with
open paw.

We hope that you've enjoyed this sample of pictures of our Treasured Cats.

Should you have any requests or questions about our cats or kittens,
please feel free to call or write, or just send us an email
with any questions you might have. We will get back to you right away.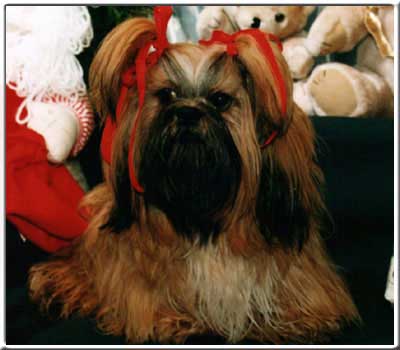 He is our cats best friend